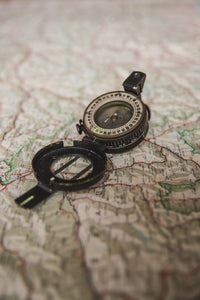 60 Minute Synastry Chart Reading
An in-depth review of how your Astrological Birth Chart and the Chart of another person function together.  This may be a romantic partnership, parent and child, work colleague, friendship or any other type of pairing for which you are seeking deeper understanding and connection. A recording of the call and copy of both Astrological Birth Charts is provided for future reference and study.  An email summary of the key themes of how your charts function together is available for an additional fee if requested.
Consent is required from both parties for this product.
*Appointments are Scheduled Following Check-Out*